— Our History & Commitment
Nazca was founded in 2014 with a challenging mission: to empower the best leaders in Mexico and Latin America, fully based on merit. To balance the status-quo between capital and talent. We believe that by doing so, we are setting our region on a path towards social and economic success.

By empowerment, we mean building the ultimate environment for each of our founders to thrive in. An environment where every leader and their teams can flourish and reach their maximum potential, faster. We provide multi-stage venture capital, early on. We deliver unique peer-learning opportunities as well as unparalleled expert networks. We enable unprecedented access to key stakeholders and critical gatekeepers. We facilitate swift entry and preferred relationships with renowned commercial partners. We help identify and persuade the most talented individuals to join our founders' teams. And most importantly, we do all this while creating a lasting and sustainable friendship.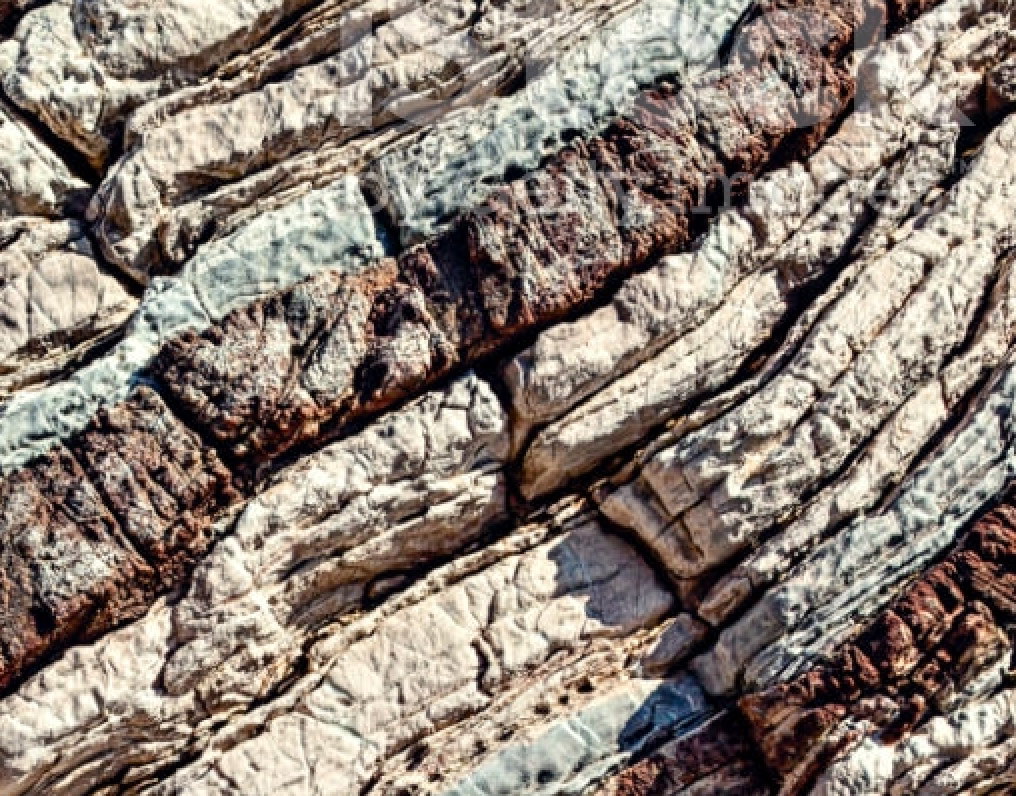 Nazca [nahs-kah]:

1. In Spanish, to be born, to rise.
2. A tectonic division of the earth's crust, which unites various geographies of Latin America.
Founder Centricity
Putting founders first and at the core of our business, in order to provide unique support throughout their entrepreneurial journey, while building long-term and profound relationships.
Integrity
Our ability to keep promises and meet expectations, while having strong moral principles, both in the professional and personal setting. In other words, being honest, respectful, trustworthy, responsible, and helping others.
Boldness
Ability to measure, undertake and navigate risk, by getting things done through innovative actions.
Stewardship
The careful, responsible, and efficient management of the founders' dreams and the investors' capital entrusted to the firm's care.
Impact
Enable a powerful effect within the entrepreneurial ecosystem that positively transforms our society through measurable indicators.
Meritocracy & Teamwork
Achieve common goals through a collaborative effort. The team's compensation and professional growth are vested on the basis of talent, effort, and achievement of collective and individual goals.
— Our Team
Rooted on founder values, we've assembled a highly experienced and motivated team.