— Platform Services
How Nazca discovers the hidden value in your ventures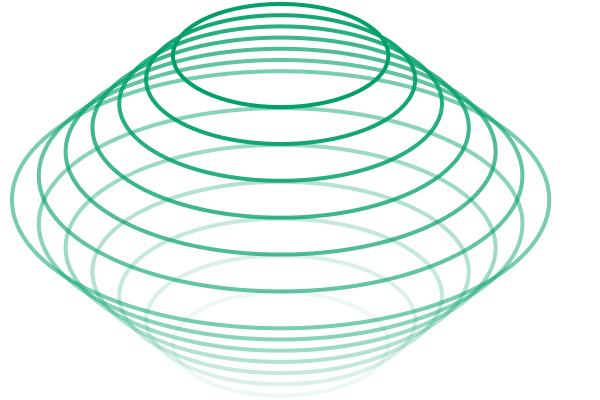 Commercial & Growth
Introductions within our network.

B2B: Corporates and Organizations as potential customers.
B2B2C: Corporates and Organizations within our network, whose employees and/or client base are potential customers.
Nazca Portfolio: Commercial cross pollination.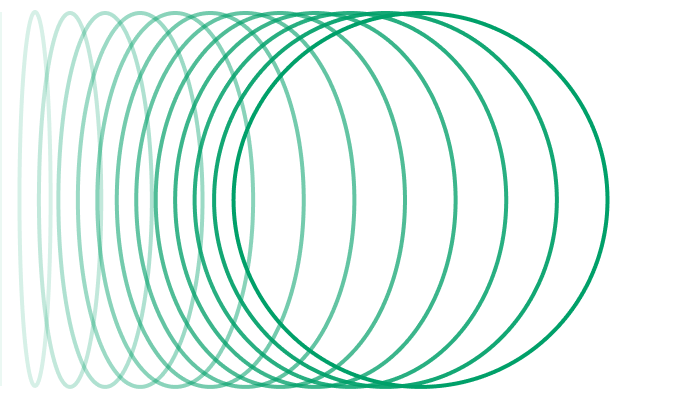 Fundraising Journey
Pitch & Deck: Preparation process: feedback on pitch and deck.
Intros & References: Mapping, introductions with matching late-stage firms as well as peer referrals from our members.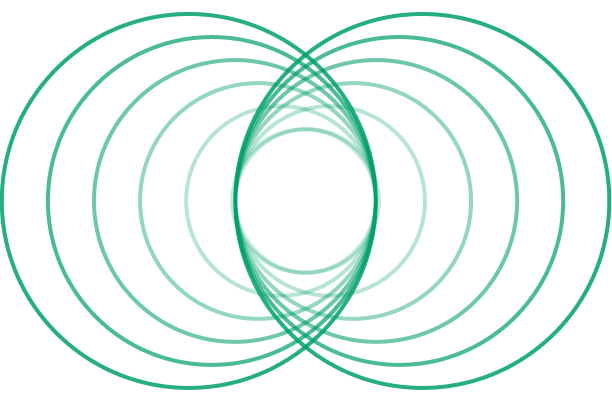 Knowledge sharing
Peer Equalization: Facilitate that the best performing Members bring others to speed on any specific subject (I.e. performance marketing, operations, etc).
Knowledge Sharing Sessions: Discuss relevant topics between founders and C-levels, adding the knowledge of an expert.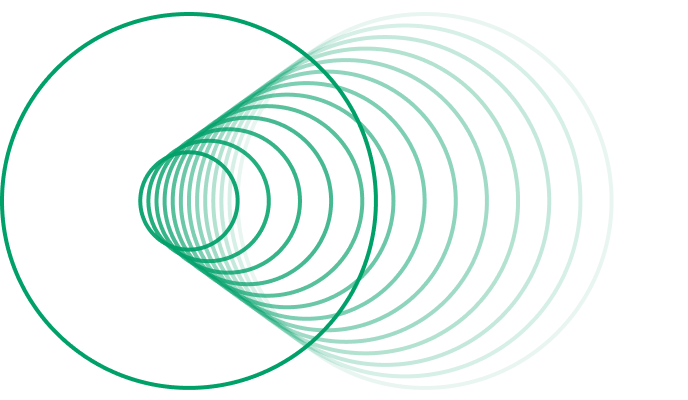 Human Capital
Recruiting Key Hires: Access to Nazca's talent database as well as renowned specialist recruiters to source, filter and hire top talent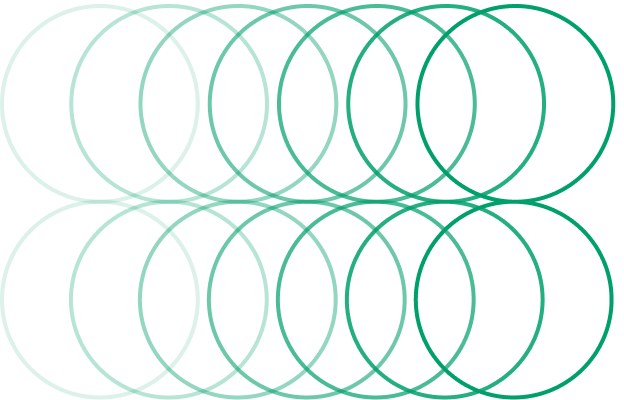 Nazca Perks
Discounts and fast-tracking with key service providers such as hosting, advertising platforms, law firms, training, tech companies, etc.
— Contact us
Join the Nazca Network
We'll always be honored to meet new founders and talent to create the brightest teams in Latin America.
Contact us